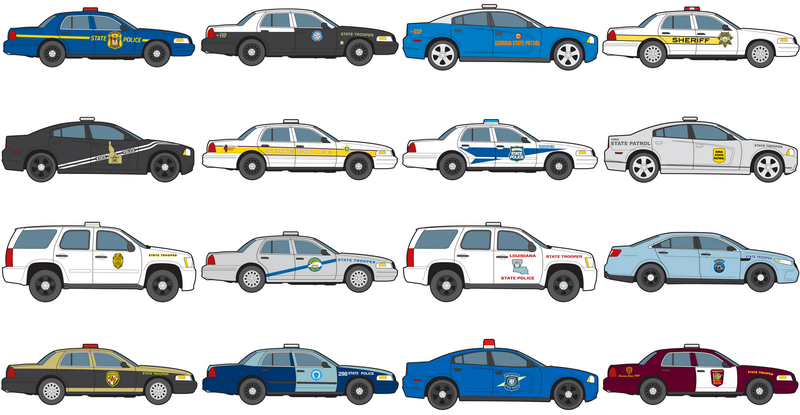 It seems like everyone speeds, but it doesn't seem like everyone knows what happens when they get caught—especially in an unfamiliar state. Did you know that most states have open reckless driving laws that can lead to days or even months of jail time? Just ask Patrick George about that.
For all 50 states (plus D.C and Puerto Rico) we compiled a comprehensive guide to speed laws—maximum highway speed, reckless driving threshold, and mandatory and maximum penalties for reckless driving, as well as any excessive speed laws and their penalties.
There's also an image of each state's patrol-car livery, so you know what to watch for. This information is not meant to be a guide of where to speed and where not to—it's just a reminder that speed can get you in serious trouble. So be safe out there, America.
UPDATE: We heard your comments. We acted. The slideshow (and its terrible mobile experience) is now dead, replaced by a long, single-page scroll that'll cleanly display on your phones and tablets. Existing links will redirect to the reformatted post.