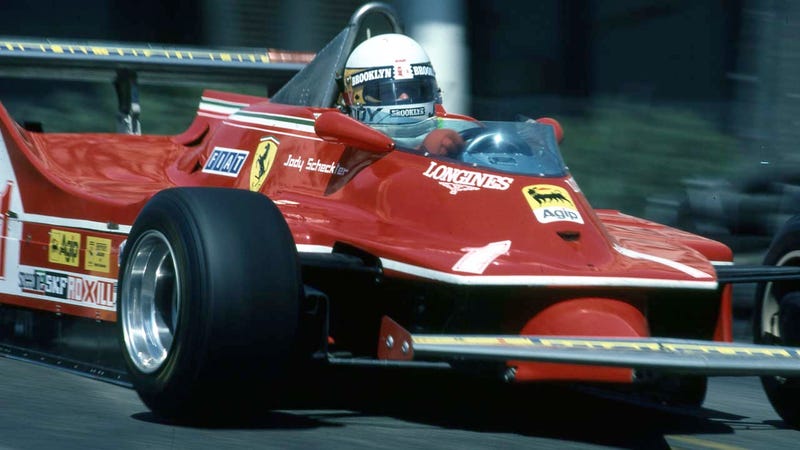 Tomorrow, the green flag waves for the Indy cars at the Toyota Grand Prix at Long Beach. Before the racers hit the street circuit at America's Monaco, check out Brendan McAleer's brief history of the event, from Formula 5000 to the present.
Monday morning in Long Beach, they'll be sweeping up fragments of shattered Indy-car at the 90-degree right-hand bend of Turn 9. Broken race cars, broken dreams. The wall's always been there. Always will be. And that concrete ain't getting any softer.

Earlier in the week, this two-mile circuit opened up to the public for the first time in thirty-nine years. Spectators were able to walk or cycle the course, getting an eye-level view of the battlefield. You wonder if they could hear the screaming engines and howling tires echoing down the years, smell the blood and sweat of the legends who dueled here: Andretti, Villeneuve, Piquet, Unser, Fittipaldi, Hunt, Lauda.
You can read the whole thing here.