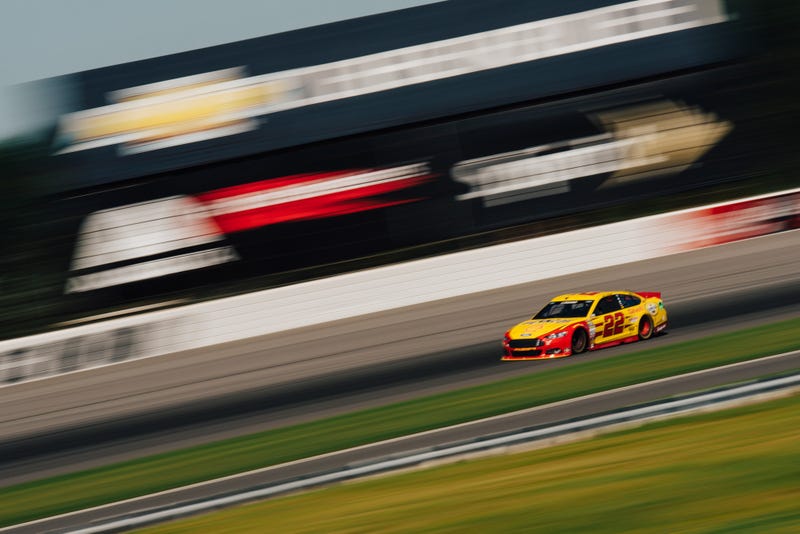 When you sit down to watch a NASCAR race on TV, you're seeing just a small part of the weekend. There is so much more a team has to do to make a race. How much more? We sent Puppyknuckles to shadow Joey Logano to find out.
The few hours of TV that you see each weekend is but a tiny snippet of everything that goes into a NASCAR race weekend. There's setup, practice, sponsor engagements, and more.
Our man Puppyknuckles went to Pocono to document everything that happens behind the scenes with a team, in this case, Penske Racing. Check out everything he saw here.