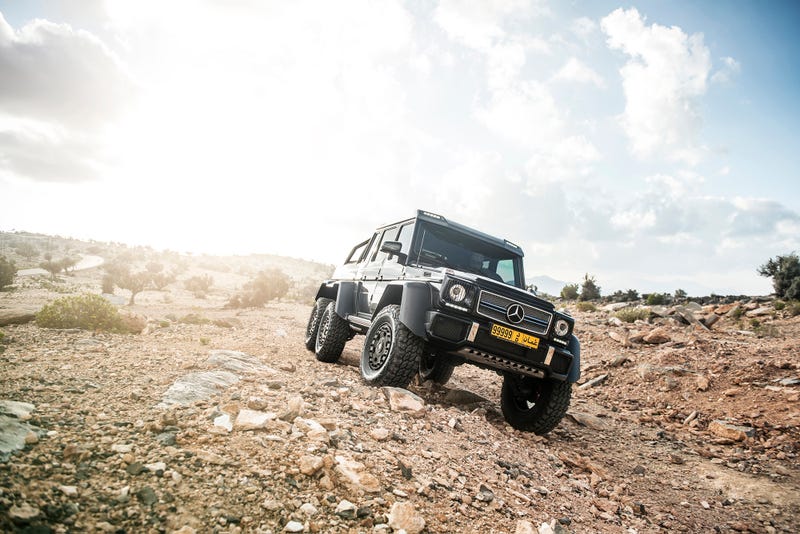 So you think that it's easy to take incredible car photos? It really isn't. It takes early mornings, travel, and a lot of time in the office afterwards. But it's worth it, as GFWilliams will now explain.
GF took some time to write up his favorite photoshoots from his already amazing career. While he has a chance to shoot some truly amazing cars, the P1 and G63 6x6 really stand out. But shoots like that aren't easy.
Here's GF explaining it all. And if you don't care about the explanation and just like pretty pictures, click here.