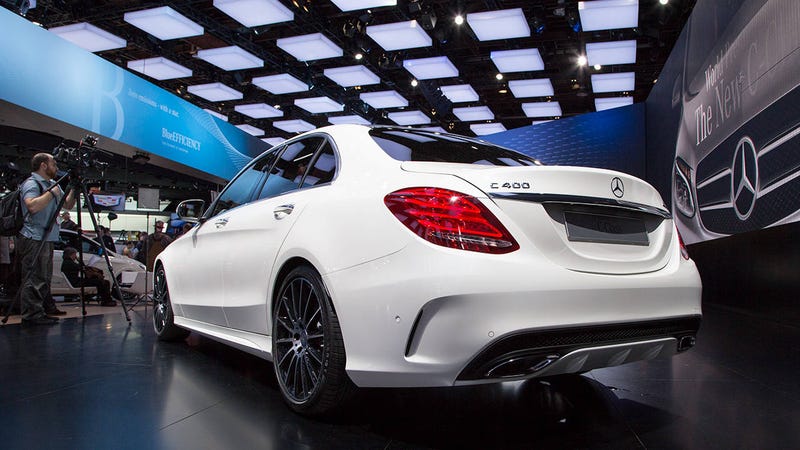 As good as the dish from the BMW stand in Detroit was, the stuff being tossed around at Mercedes was even better. Once again, Cammisa was committing it all to memory like some NSA supercomputer. For instance, an ex-AMG guy talking about the inevitable hot-rod C-Class.
"Sure, they only have to beat the M3's 425 hp. But if they can slaughter that, why not?"

- A former AMG executive
That's not all. Word is, the GLA AMG is better than the CLA AMG, don't dismiss the idea of a droptop S-Class, and the C63 AMG may not have standard AWD like the E-Class.
The full rundown is right here.