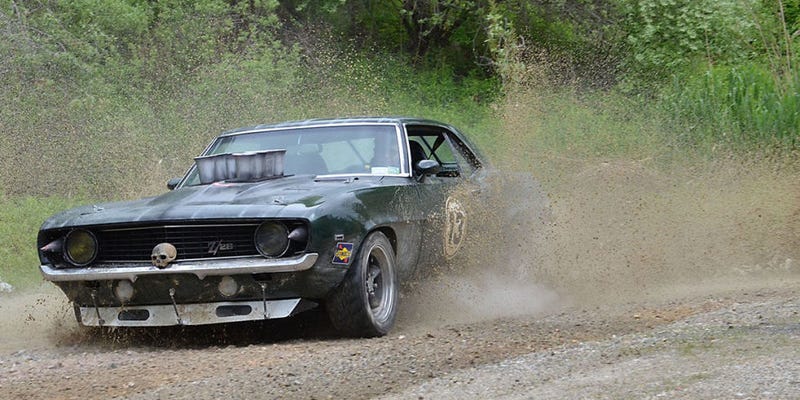 Dirk Vanzuuk is a road racer, Mad Max devotee, and the proud owner of a gorgeous '69 Camaro. A cancer diagnoses threatened to black-flag Dirk for good. But the man, the machine, and the movie all came together to hurtle Dirk down what we can only describe as the Fury Road to Recovery.
It's the kind of story we gearheads live for—a true tale of the healing powers of friends and family, perseverance, and the motivating promise of a great drive in a killer car. For the full story, tons of pictures of Dirk's truly mad Camaro, and video of the man himself getting furious behind the wheel, head on over to Road & Track.
---
Robert Sorokanich is the New York-based automotive news reporter for both Road & Track and CAR and DRIVER. Follow him on Twitter and Instagram.