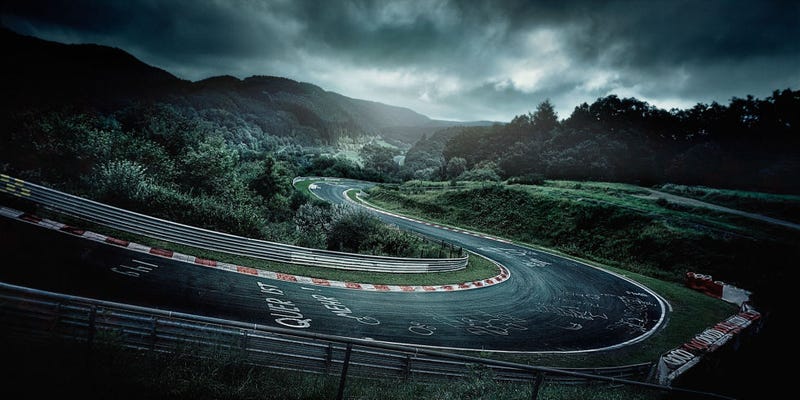 The Nurburgring has been a legend in motorsports and the auto industry since its inception. Everyone has heard of it, and today it's still one of the most revered motorsports destinations in the world. But somehow it faces a future clouded with financial and safety hurdles. How did this happen?
It's a discrepancy unlike any other. The Ring has hosted automaker testing since its inception. It has hundreds of thousands of guests every single year as spectators and just to drive the legendary circuit. But it almost always seems to be on the verge of financial collapse. And with a recent GT3 crash that killed a spectator, there are now safety questions as well.
Our Josh Condon went to the Ring to visit with friend of Road & Track and Jalopnik columnist Robb Holland to get an inside look at the facility and the races, as well as where it's been and where it might be going. Check out the full story here.