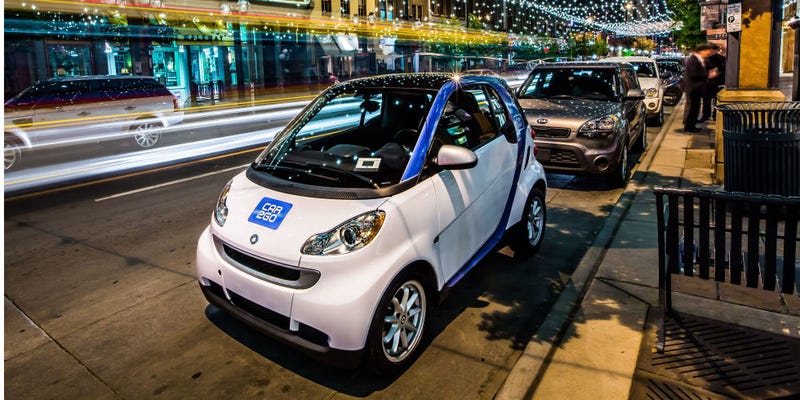 Spec racing is pretty fantastic. But what if none of the series that are out there float your boat? Our man Jack Baruth has the answer.
We've all had jobs that we dislike with coworkers that we can't stand. And then they want to go to lunch with you and talk more about work. It sounds like hell.
So instead of going to lunch to discuss TPS reports, Jack got a Car2Go membership and figured out how to make his lunchtime of a Goodwood Festival of Speed than an endless finance meeting.
And in the first installment of his new weekly column, Jack discusses how Formula ForTwo was born.