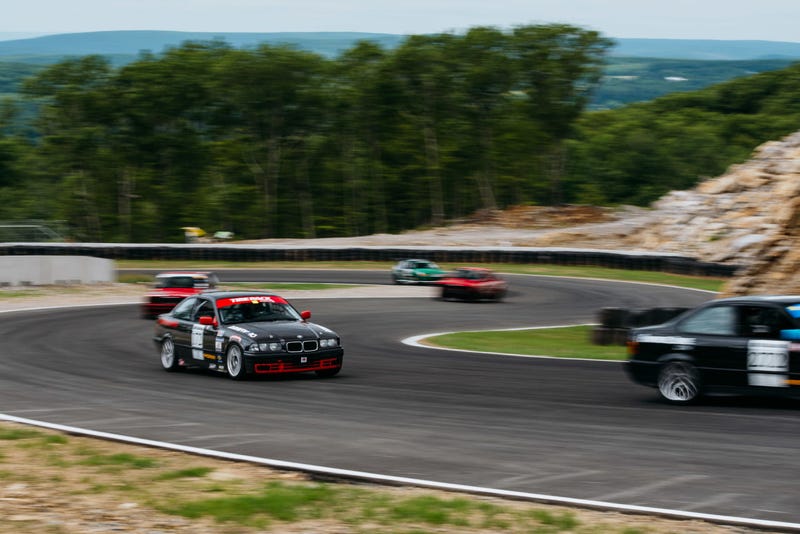 Photography at a race track is never easy to get perfectly right. It's even tougher when you have an all new track like Palmer Motorsports Park, which is basically carved out of the side of a mountain. Luckily, Puppyknuckles is here to walk you through how to do it correctly.
DW Burnett (who has done some amazing work at Jalopnik in the past) was asked to photograph American Endurance Racing's first event at Palmer just a few weeks ago. It was challenging for a number of reasons, but he made it out alive.
Here are the tips you need to make the most of your motorsports photography.