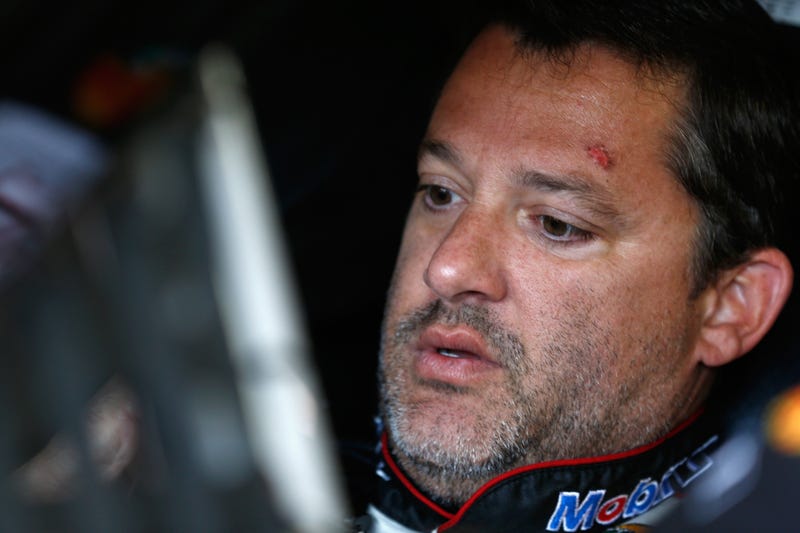 Saturday's deadly encounter between Tony Stewart's car and Kevin Ward, Jr. is as tragic as its circumstances are unusual. What's not unusual, sadly, is death and injury at short-track events like the sprint car race at Canandaigua. It's a more serious issue than you might have thought.
Offhand, common sense tells us that short-track racing might be less safe. But a study using available data, compiled by the Charlotte Observer a few years ago, shows that short-track racing is disproportionately deadly when compared to other forms of motorsports. The study, not intended to be comprehensive but instead representative, should serve as a starting point for a larger conversation about safety at short-track events.
The study's database is available for viewing, and you can read about the study's conclusions here. And remember that at this juncture, we don't have enough data to understand the reasons for the disproportionate number of fatalities at these events, so speculating on causality is just that. Before we condemn anything out of hand, let's agree that more needs to be learned about the situation.
And then, something needs to be done about it.
Photo courtesy Getty Images