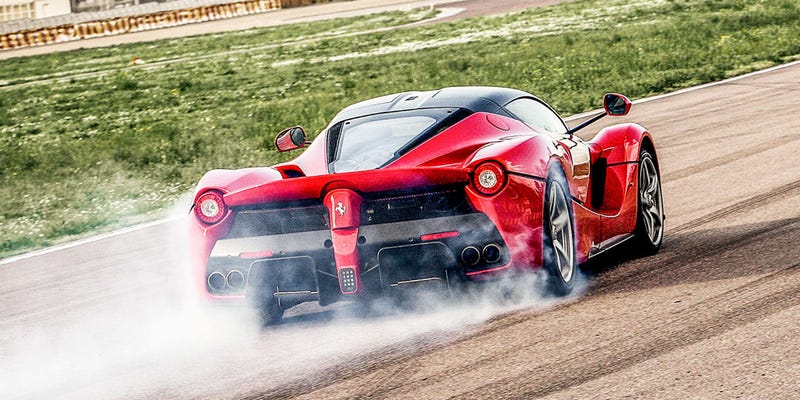 We finally got our hands on a LaFerrari to do a full test. It gets to 60 in 2.4 seconds. It pulls 1.16 G on the skid pad. And it tops out at 217 MPH. Meet the quickest car Road & Track has ever tested.
Those are ridiculous numbers for a hybrid that can be just at home around town and on backroads as it is on the race track. It's obvious that the LaFerrari is crazy fast, you don't need to be smart to know that. But without numbers, we didn't know the full story.
Has Ferrari built the ultimate supercar? Check out our full review here.