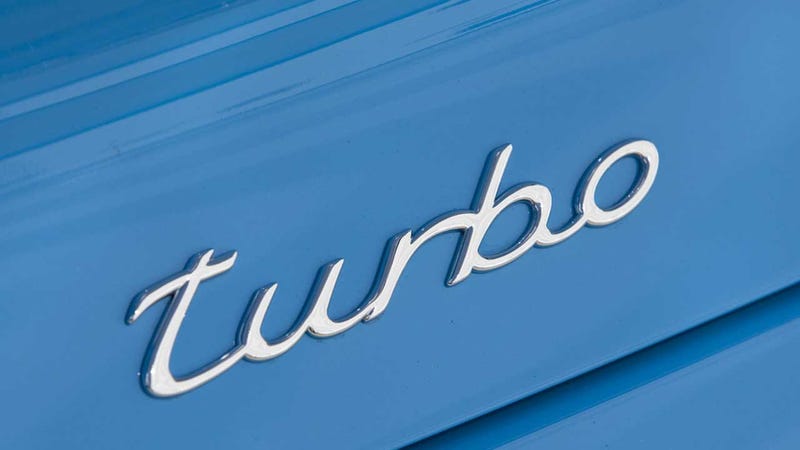 The new Porsche 911 Turbo is coming. And it will be awesome. But you might still be unhappy about parts of it. Here's some of the stuff to expect.
Affix bayonets, grab your pitchforks, etc. There's no manual. It's PDK only, like the GT3.
It's wider than ever.
The optional carbon ceramic brakes are sized to fit in pizza boxes.
There's some trick active aero; more than just that mechanized rear spoiler.
It's crazy fast.
That's not all. Click the link for the 9 things you need to know about the 2014 Porsche 911 Turbo.