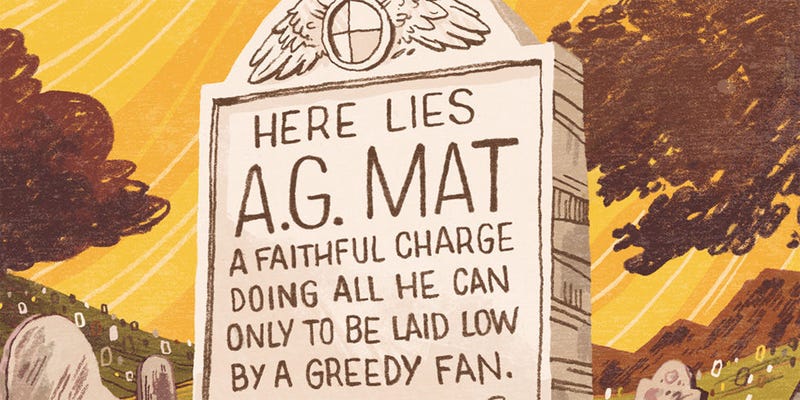 The BMW N63 is a juggernaut of an engine. The hot-inside-vee twin-turbo V8 powers such notables as the 750i and, in M-tuned form, the M5 and M6. It's a technological marvel, going to crazy lengths in the pursuit of both horsepower and efficiency. And it absolutely destroys batteries.

The N63 eats batteries with such swiftness, BMW's only solution is to actually install a replacement every 10,000 miles—that is, a new battery with every oil change. As dumbfounding as it may be, it's BMW's only option, aside from completely re-engineering the entire drivetrain.
It's a tale of technological advancement, astounding complexity, unforeseen consequences, and the unique design challenges that come with high-performance twin-turbo engines. Our own Jason Cammisa, Grand Poobah of the Enginerdy Department, explains exactly what makes this BMW V8 so battery-hungry. If you like your Sherlock-style mysteries with a side of automotive engineering, you'll love this one.
Illustration by Drew Bardana