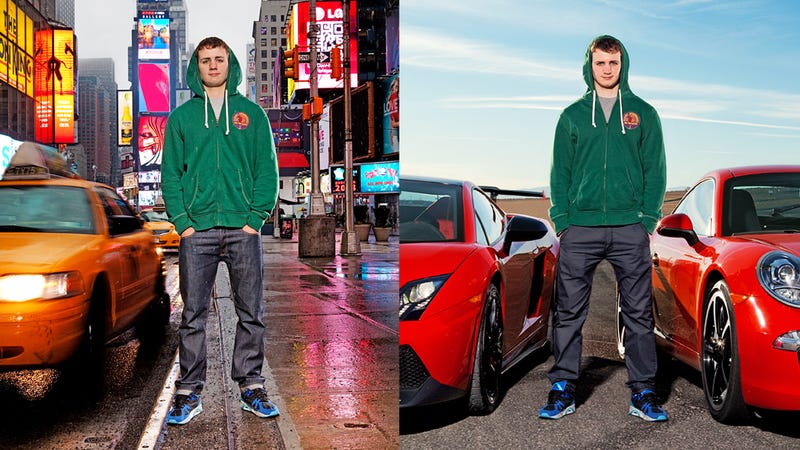 They say that young adults just don't care about cars anymore. Blame the ubiquity of wireless communications. Blame urban centers and their fancy public transit. But there it is. Fewer young people are getting their licenses. Ellis Gibbard-Maiorino is one of them. He's a college freshman who admits, ""I don't really pay attention to cars." He embodies the issue at hand.
So we enlisted the help of some friends to convert this baby-faced agnostic into a bona fide enthusiast. But will we succeed?
It's another feature from our May 2013 relaunch issue. And you're invited to read the whole thing.